DISTRO+ is a Group Purchasing Organization (GPO) and distributor of premium products for emerging specialty retailers + wholesalers. Through the power of Group Purchasing, DISTRO+ offers its network of customers (we call them "Members") competitive pricing with smaller MOQs for the same great prices realized by major retailers with large buying power.
We provide "best in class" compliant products to a variety of retail locations specializing in hemp-derived CBD packaged goods (and other hemp-derived Cannabinoids), delivery/consumption hardware, and vaping/smoking accessories, as well as other products and services for specialty retailers.
To help our members grow their business and streamline purchasing, DISTRO+ developed a robust technology platform and a Membership Portal with a suite of tools to simplify purchases, review transactional history, shop from real time product catalogs, manage payment, and more!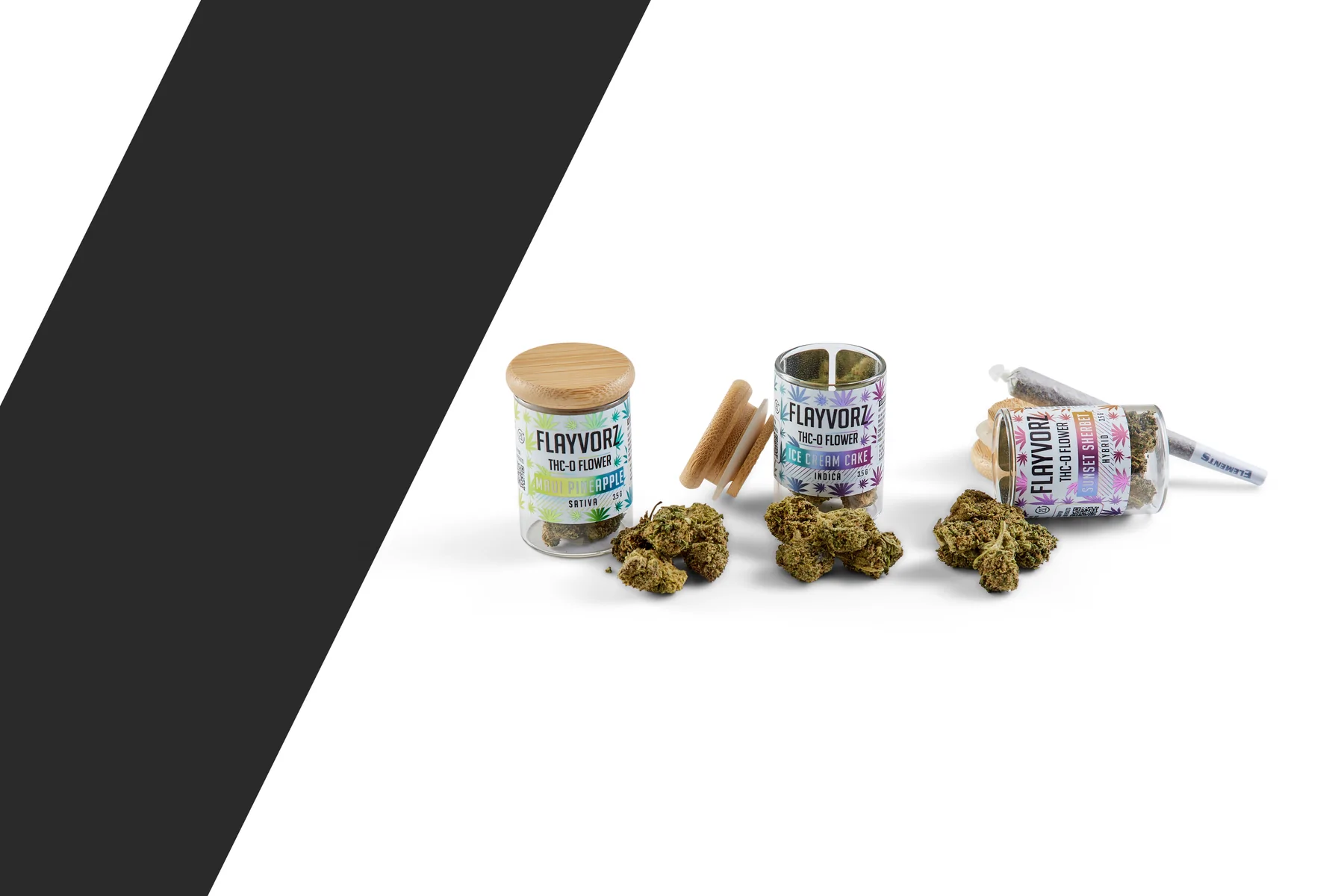 A national leader in the development & distribution of
award-winning supplements and health + wellness lifestyle products
Our diversified holdings are represented in an expanding number of categories, brands, products, and markets throughout the modern cannabis industry in four high-value categories; "non-plant touching" ancillary cannabis, CBD, Supplements, and health + wellness lifestyle products and accessories.